Ready to replace old kitchen cabinets in NJ? There are many choices for the savvy homeowner, but you may find that your best choice is to work with a skilled and trusted kitchen cabinet installer. At Signature Kitchen in Hawthorne and Point Pleasant, NJ, we have a large selection of pre-fabricated cabinets, and are experts at custom cabinet design and installation! Keep reading to start planning your kitchen cabinet remodel.
Kitchen Cabinet Styles & Trends
Kitchen styles and trends are hot topics that get widespread attention. The possibilities are literally endless when it comes to design, features, styles, and color combinations. You can find many kitchen remodel ideas by looking online. With so many trends out there now, how can you know which ones will still be relevant years from today? The expert cabinetry and kitchen remodelers at Signature Kitchen can help.
Custom Kitchen Cabinets

Custom cabinets are built by hand to your exact specifications. Custom built cabinets allow you to create unique one-of-a-kind designs and ensure your cabinets will fit your kitchen's space. Unusual spaces, multiple corners, and unique niches are no problem for Signature Kitchens! We embrace the challenge and take pride in surpassing expectations in complicated situations.

Materials, sizes, finishes, colors, features and more are all thoroughly discussed before we start your custom kitchen cabinet project in Hawthorne. Obviously, costs can also be a large determining factor as well. We will go over all the options and help you make the right decision while avoiding unnecessary costs. All of our recommendations use high-end materials, have strong industry warranties, and are built to last a lifetime.
Semi-Custom Kitchen Cabinets

Our semi-custom cabinets utilize the same quality of materials and durability of custom-built cabinets. They also enjoy the benefit of more standard layouts and designs. This can be a cost saving for the client and makes lead time from design to install shorter. Choose from a variety of door styles, materials and colors while not breaking the bank. Options such as crown molding, detailing, decorative accents, and interior storage gadgets remain at your discretion. Innovative storage options are available and all of our options are warrantied.
Inset vs. Frameless Cabinetry

One of the biggest decisions you will make during the kitchen design process is choosing between inset and frameless cabinetry. Your preference will considerably affect both the price and look of your kitchen. If you are getting serious about your kitchen renovation project in NJ, now is the time to become familiar with these terms, and choose which ones you prefer!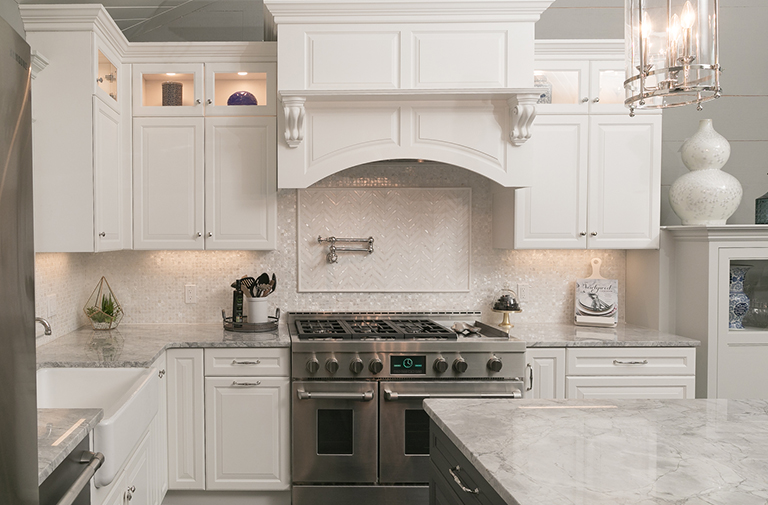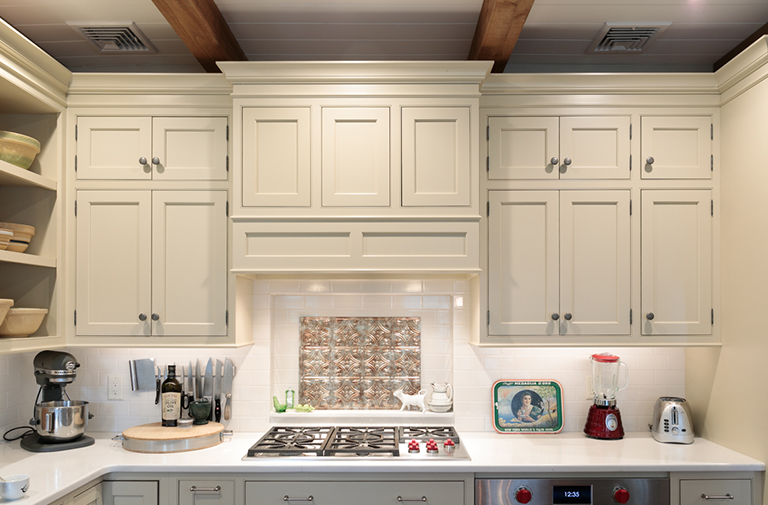 635 Lafayette Avenue
Hawthorne, NJ 07506

(973) 427-7966

807 Ocean Road Point
Pleasant, NJ 08742

(732) 785-2520